Posted by JT on 5th Jan 2017
Have you ever wanted an iPhone that can absorb and adapt to all different types of conditions? Wondered whether your iPhone can be very versatile? Pelican Marine may be the answer you are looking for! The Pelican Marine is now available for iPhone 6/6s Plus and iPhone 7. With 5 layers of protection and IP68 waterproof protection, your iPhone surely is secured and safe for complete and continuous submersion under water!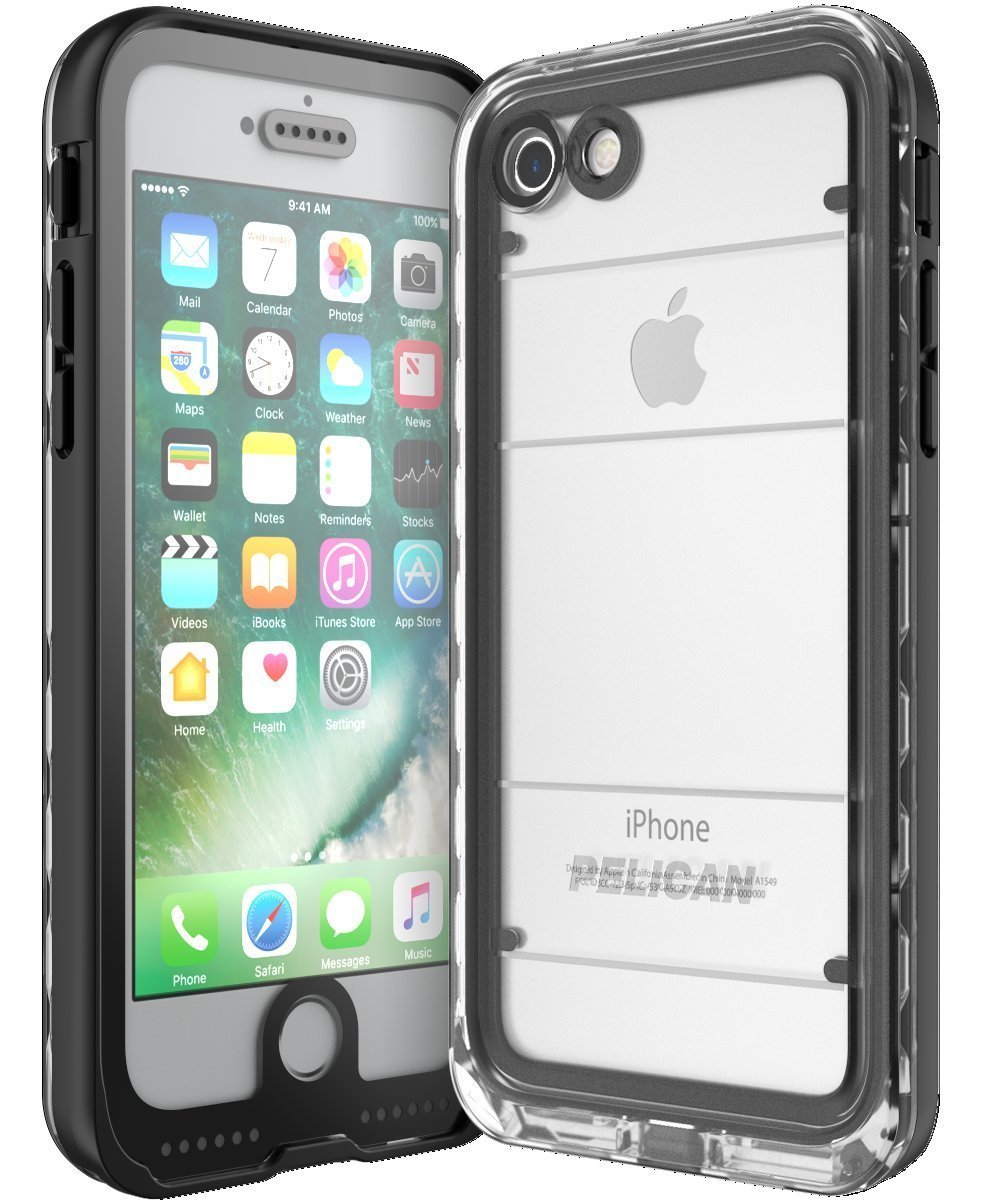 The Pelican Marine also protects your phone from dirt, snow and dust. With its advanced shock protection, the case also provides scratch resistant screen protectors to ensure that all parts of your phone are fully protected. The Pelican Marine for iPhone 6/6s and iPhone 7 has glaring similarities highlighted below:
Minimalistic design
Slim case offering advanced protection to high levels of impact
Tested to Military Specifications to survive multiple drops
Constructed of impact absorbing materials (elastomer inside a rigid polycarbonate shell)
Balanced sound porting provides superior audio
However, there are also distinctive differences between the 2 Pelican Marine phone cases.
iPhone 6/6s Pelican Marine
iPhone 7 Pelican Marine

Price: $69.95 (save $30.00)
Product weight: 43g
Packaging weight: 193g

Price: $99.95
Product weight: 198g
Packaging weight: 348g
Impact absorbing TPR rubber lining that protects the device
Uses Polymer, LSR and TPU material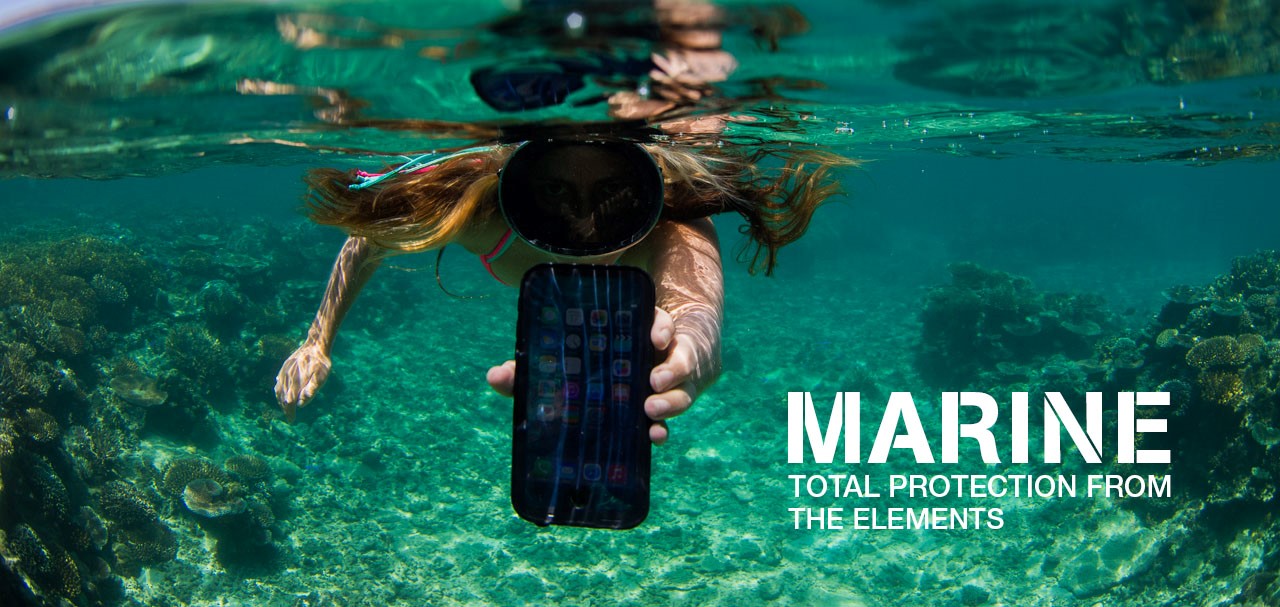 Supplied by Pelican
Overall, it is fair to say the least that you are getting your money's worth now if you purchase the Pelican Marine. For people who have an active lifestyle, the Pelican Marine assures you that your phone will be significantly protected from all types of outdoor environments. The slim model also allows you to do outdoor activities without feeling the burden of carrying a heavy phone case. Anyone looking for a slim phone case with durable protection, Pelican Marine is the answer!